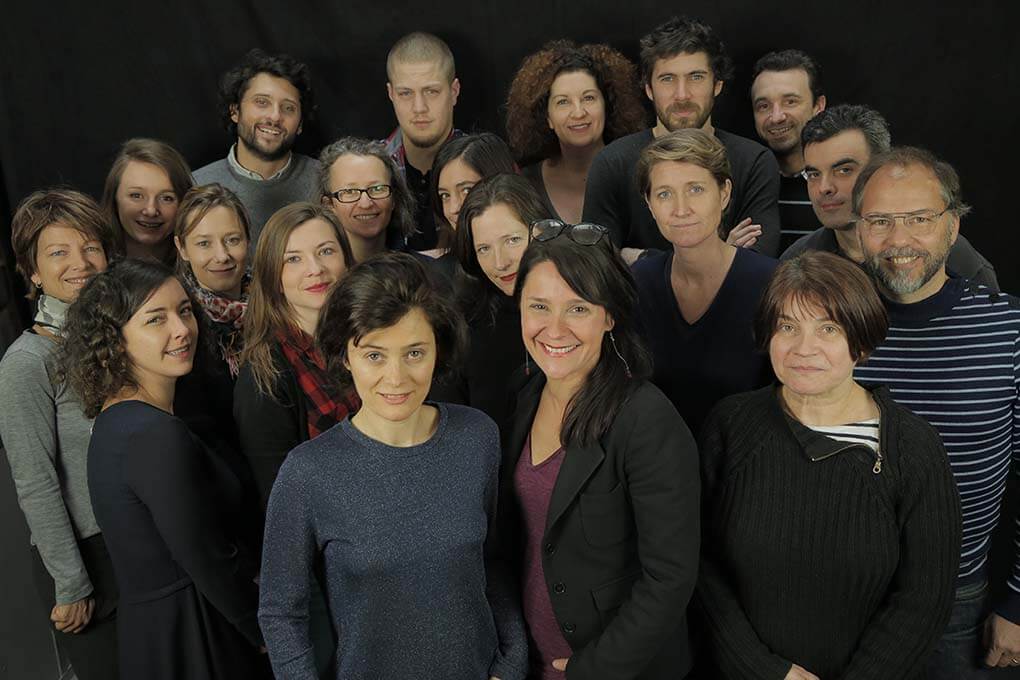 The production company Tournez S'il Vous Plaît (TSVP) was founded in 2002 by two sisters, Christie and Agnès Molia.
TSVP produces 26, 52, 90, and 110 minute films for all French channels: films about heritage for shows like Des Racines et des Ailes, Thalassa or Faut Pas rêver on France 3, films on archaeology for Arte with the series Sur nos traces (30x26'x 2 years)  or Enquête d'archéologie (15 x 26), investigative documentaries (Ill-gotten gains for the show Pièce à conviction on France 3, selected at FIGRA 2014). And finally television documentaries for  TF1, France 2, France 3, France 5, Planète...
Following the creation of Moteur S'il Vous Plaît (MSVP) in 2004, Christie and Agnès began producing full-length works of fiction. They produced Grown ups by Anna Novion, with Jean-Pierre Darroussin, selected at the International Critics' Week at Cannes (2008) and 8 times up by their brother Xabi Molia, starring Julie Gayet and Denis Podalydès, and laureate at Tokyo in October 2009. Xabi Molia's second film,The Conquerors, with Denis Podalydès and Mathieu Demy was released in theatres on September 25th, 2013.
They have also produced several other films including Diego Ongaro's Bob and the trees (selected at Sundance 2015 and Grand Prix at Karlovy Vary).
Abel & Gordon's fourth feature film, Lost in Paris will be released in France in 2017.
Three other feature films are in development.
TSVP and MSVP have a permanent staff of 15 and usually double its size with the collaboration of talented free-lances who contribute to our productions.